We understand that planning a wedding can be an exciting yet overwhelming experience. As a matrimonial website, we believe that investing in a strong foundation for a couple's relationship is crucial as they embark on the journey of marriage. Pre-marital counseling has become an increasingly popular resource for couples in recent times, regardless of their cultural or religious backgrounds. We acknowledge that couples explore various ways, such as matchmaking services like our website or traditional methods like kundali matching and jathagam porutham, to ensure a successful marriage. It is heartening to see the growing popularity of Punjabi Shaadi, Muslim Marriage Bureau, and Malayalam Matrimony, among others, that further emphasize the importance of pre-marital counseling across different cultures.
At Matrimilan, we hold deep respect for the diversity of our users and aim to provide valuable resources to help them build strong and lasting relationship.
Building a Strong Foundation: The Importance of Pre-Marital Counseling
Importance of Pre-Marital Counselling
Pre-marital counselling is essential for couples to navigate their relationships effectively. It is an opportunity for couples to discuss and resolve potential issues, establish expectations, and develop essential skills for a happy and healthy marriage.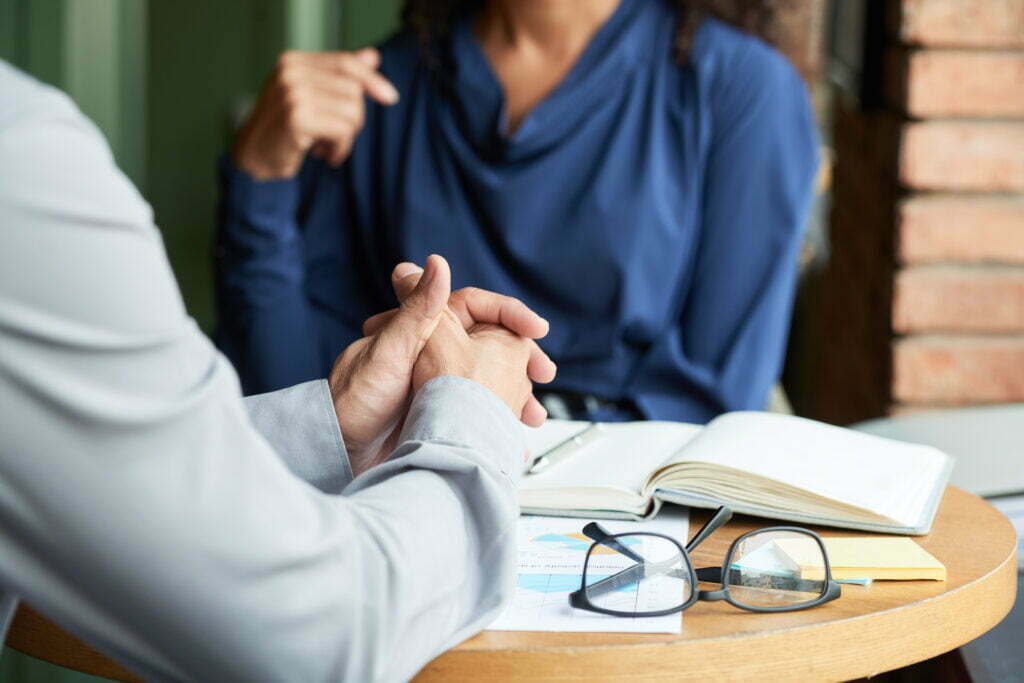 Whether you're exploring Christian matrimony, Muslim matrimonial sites, or matrimony in Tamil, the significance of pre-marital counselling cannot be understated.
Benefits of Pre-Marital Counselling
Improved Communication Skills

Effective communication is the backbone of any relationship. Pre-marital counselling helps couples develop active listening, empathy, and expressing emotions in a healthy way.

Conflict Resolution Techniques

It would equip couples with techniques to handle disagreements and conflicts that may arise during their marriage. From love match to love compatibility, counselling helps partners understand each other's perspectives

Financial Planning and Management

It would address financial planning and budgeting, ensuring couples have a shared understanding of their finances and how to manage them effectively.

Understanding and Setting Expectations

Pre-marital counselling helps couples set realistic expectations about their roles, responsibilities, and aspirations in the marriage.

Identifying and Addressing Potential Issues

It would provide a safe space for couples to discuss potential issues, such as family dynamics, and personal values, particularly in the context of diverse Indian cultures and traditions

Building a Strong Foundation for Marriage

Counselling helps couples build a strong foundation for their marriage, fostering trust, respect, and understanding within the context of Indian family values and societal expectations.

Developing a Deeper Emotional Connection

It enables couples to deepen their emotional bond and explore their feelings for each other, considering the unique aspects of Indian culture and traditions.

Establishing Healthy Boundaries

It would encourage couples to set and maintain healthy boundaries within their relationship and with their extended families, which is particularly important in Indian families where extended family members often play a significant role.

Marital Roles and Responsibilities

Counselling would address areas such as household responsibilities, decision-making, and providing emotional support while considering the specific roles and expectations that are typically associated with marriages in Indian culture.

Navigating Intimacy

Pre-marital counselling tackles the complex topics of sex and intimacy in the context of Indian culture, taking into account the diverse perspectives and attitudes that exist around these subjects.

Parenting and Family Planning

It would also discuss parenting styles, family planning, and the role of children in Indian families, where having children is often considered an essential aspect of married life.

Career and Work-Life Balance

Pre-marital counselling assists couples in navigating the difficulties of balancing their work and family life, which is especially relevant in contemporary Indian society as both partners are increasingly striving towards career success.
Role of Matrimonial Sites and Matchmaking Services
Matrimialn play a crucial role in bringing together individuals from various religious communities. We offer matchmaking services for Christian, Punjabi, Muslim, Telugu, Tamil, Marathi, Hindu, Sindhi, Bengali, Oriya, and Malayalam communities. Moreover, we ensure that couples who register with us share similar religious beliefs and values. While we hold deep respect for the beliefs and ethos of our users, we also appreciate those who are open to the idea of cross-community and cross-religion marriages.
Choosing the Right Pre-Marital Counsellor
Selecting the right counsellor is crucial for a successful counselling experience. Look for counsellors who understand Indian culture and traditions, as well as those who have experience working with couples from diverse backgrounds.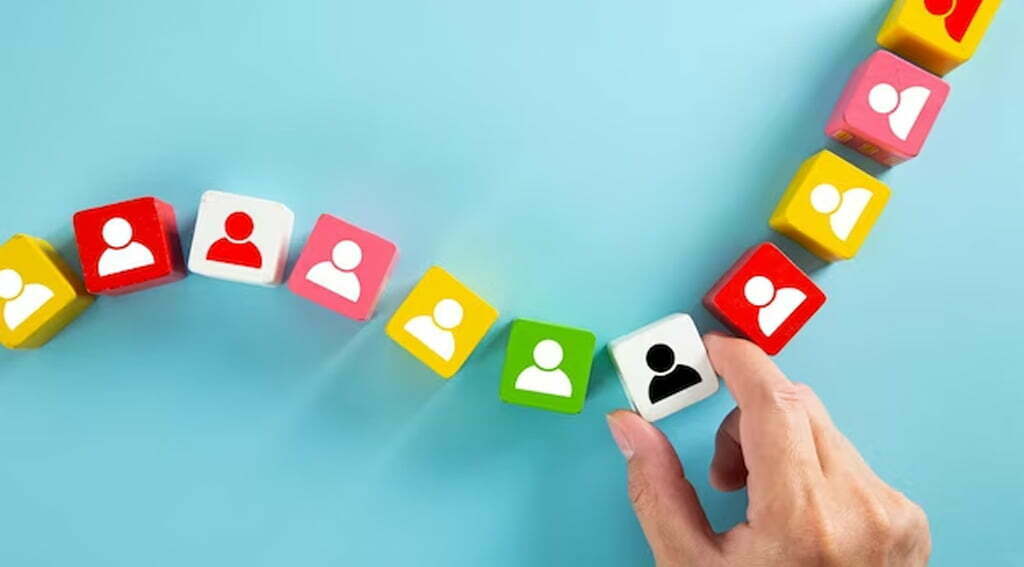 Don't be afraid to ask for recommendations from friends, family, or even your local marriage bureau.
In a Nutshell
Pre-marital counselling is a valuable tool that can help couples navigate the complexities of married life and build a strong foundation for their relationship. By addressing potential issues, setting expectations, and developing essential skills, couples can enjoy a happy, healthy, and successful marriage. As Indian society continues to evolve, pre-marital counselling will play an increasingly important role in helping couples adapt to changing expectations and build lasting relationships.
FAQs