Introduction:
The wedding industry is witnessing a major shift in 2023, with micro-weddings becoming increasingly popular. Micro-weddings are intimate celebrations that typically involve fewer than 50 guests, providing a more personal and unique experience for the couple and their loved ones.
This blog post aims to explore the rise of micro-weddings in 2023 and provide practical tips on how to plan a successful and memorable intimate celebration.
The Definition of Micro-Weddings and Why It's Becoming Popular in 2023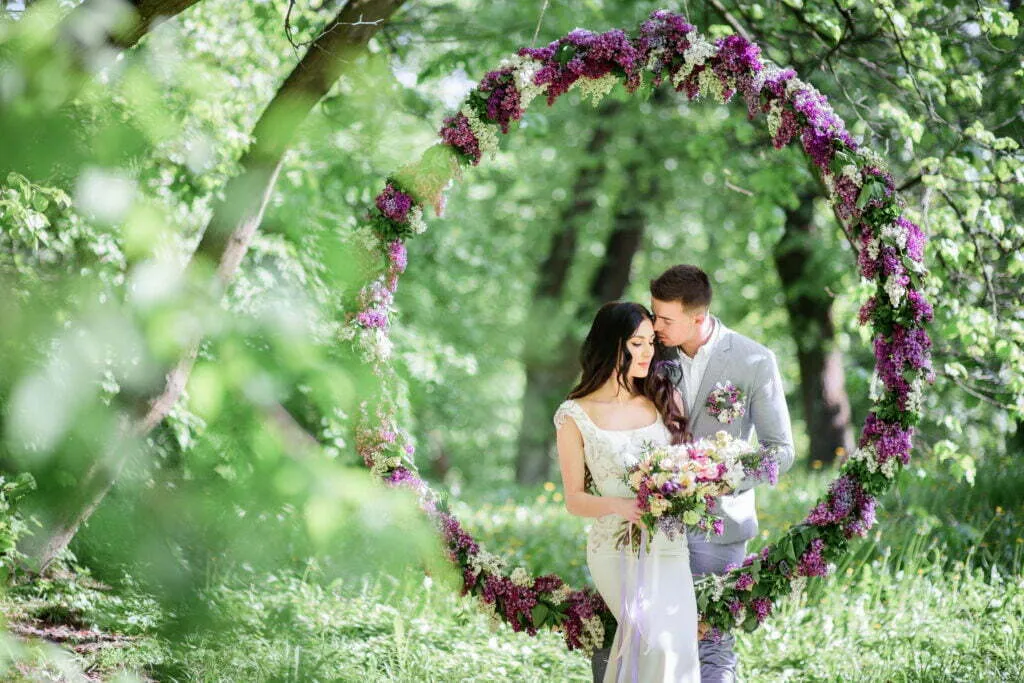 In recent years, the concept of micro-weddings in 2023 has gained a lot of popularity. Micro-weddings are small, intimate ceremonies that typically have fewer than 50 guests. This trend is gaining momentum because of its cost savings and increased flexibility compared to traditional weddings.
Micro-weddings are often held at non-traditional venues, such as a couple's home or outdoor locations, and they tend to have a more relaxed, intimate feel. This type of wedding offers a more personalized experience for the couple and their guests.
One reason why micro-weddings are becoming popular is that they allow couples to save money on their wedding expenses. By keeping the guest list small, couples can allocate their budget towards more personalized details or luxury experiences for their guests.
Additionally, micro-weddings can be more flexible in terms of location and time, allowing couples to choose a venue that is special to them or a date that may not be available for larger weddings.
Benefits of Having a Micro-Wedding
Cost savings are one of the most significant benefits of having a micro-wedding. By having a smaller guest list, couples can save on expenses such as catering, decor, and venue fees. This can allow them to invest in high-quality vendors or more personalized details, making the wedding experience more memorable.
Micro-weddings also offer increased flexibility in terms of venue, catering, and other elements. Since the guest list is smaller, couples have more freedom to choose non-traditional venues, such as a beach or a forest, that may not be practical for larger weddings. They can also create a more customized menu or choose a more unique style of catering, such as food trucks or grazing tables.
Another significant benefit of micro-weddings is that they offer a more intimate and personal experience for the couple and their guests. With fewer people, couples can spend more time with each guest and create a more personalized experience. This can be especially meaningful for couples who value close relationships and want to create lasting memories with their loved ones.
Also Read | Pre-Wedding Planning: How to Ensure Everything Goes Smoothly
Choosing the Perfect Venue for a Micro-Wedding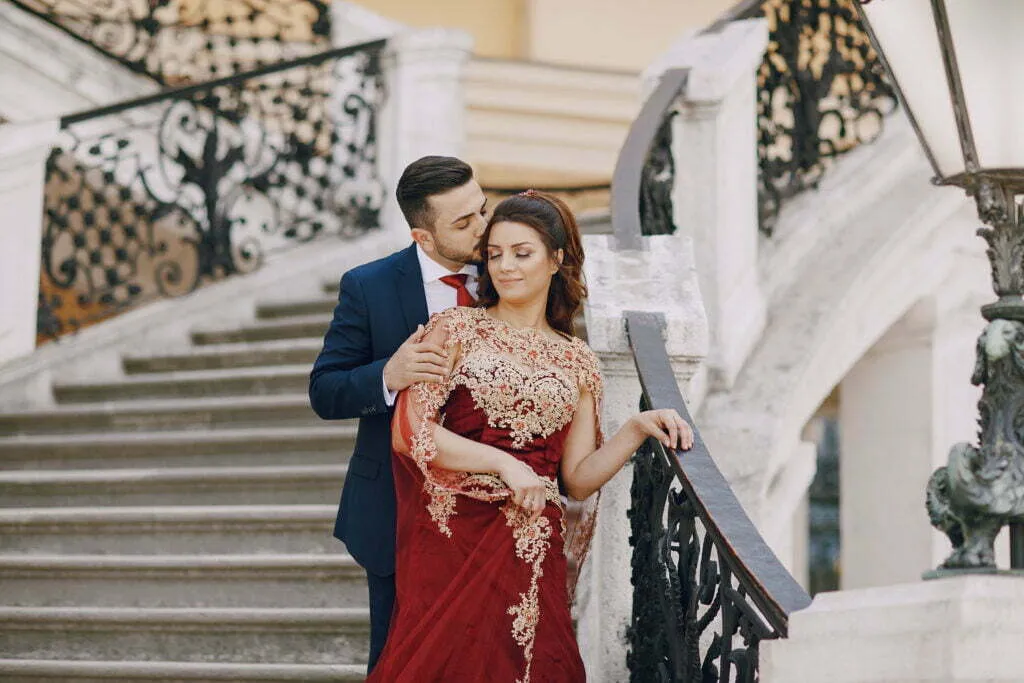 Selecting the perfect venue for a micro-wedding is crucial to creating a memorable experience. Couples should consider several factors when choosing a venue, such as location, size, and amenities. They should also ensure that the venue matches their style and theme.
Creative options for micro-wedding venues include private homes, outdoor spaces, and non-traditional locations. For example, a beach or a forest can be a beautiful and unique backdrop for a micro-wedding. A private home can offer a more intimate and personal setting, allowing the couple to create a cosy atmosphere with their closest family and friends.
Couples should also consider the amenities provided by the venue, such as parking, restrooms, and seating. If the venue does not provide these amenities, couples should plan accordingly and rent them from other vendors. It is essential to ensure that the venue is accessible and practical for guests, especially if they have special needs.
Importance of Hiring the Right Vendors for a Micro-Wedding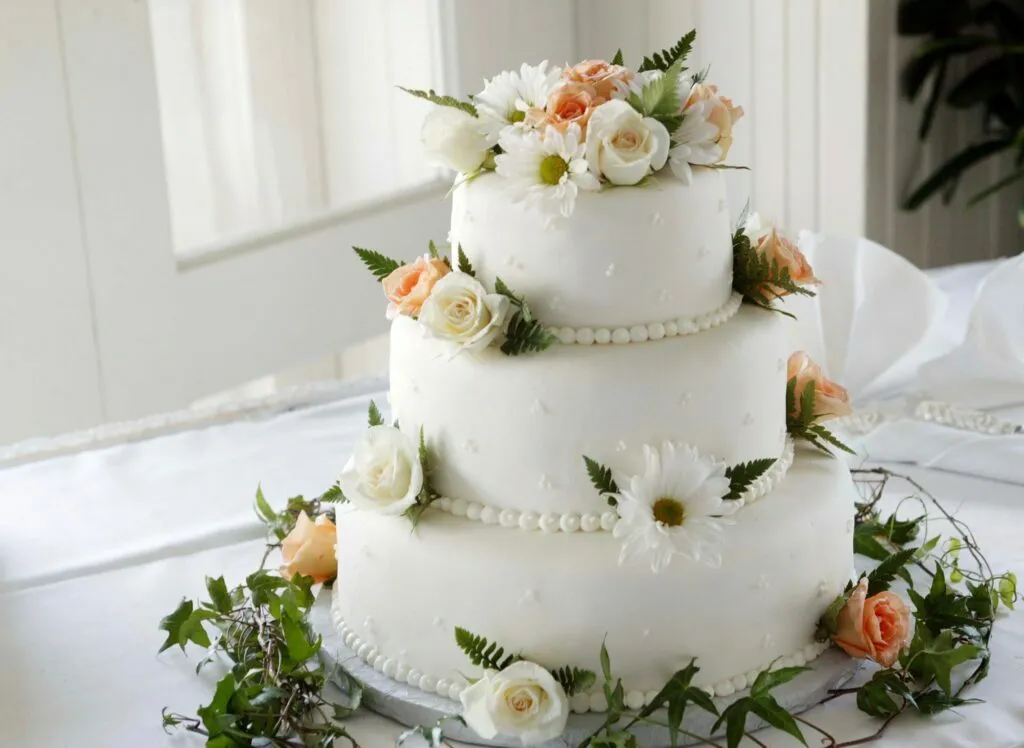 A micro-wedding may be smaller in scale, but it still requires the same level of attention to detail when it comes to choosing the right vendors. Some vendors that are essential for a micro-wedding include photographers, caterers, florists, and officiants.
When hiring vendors for a micro-wedding, it is important to consider budget constraints. However, this does not mean that you have to compromise on quality. Research and compare vendor prices, read reviews and testimonials and negotiate prices to get the best value for your money.
Building a good relationship with vendors is crucial for a successful micro-wedding. This ensures that everyone is on the same page, and there are no miscommunications or misunderstandings on the day of the wedding. Good communication also ensures that the vendors understand the couple's vision and style, making it easier to execute the perfect wedding.
Tips for Creating a Personalized and Unique Experience for Guests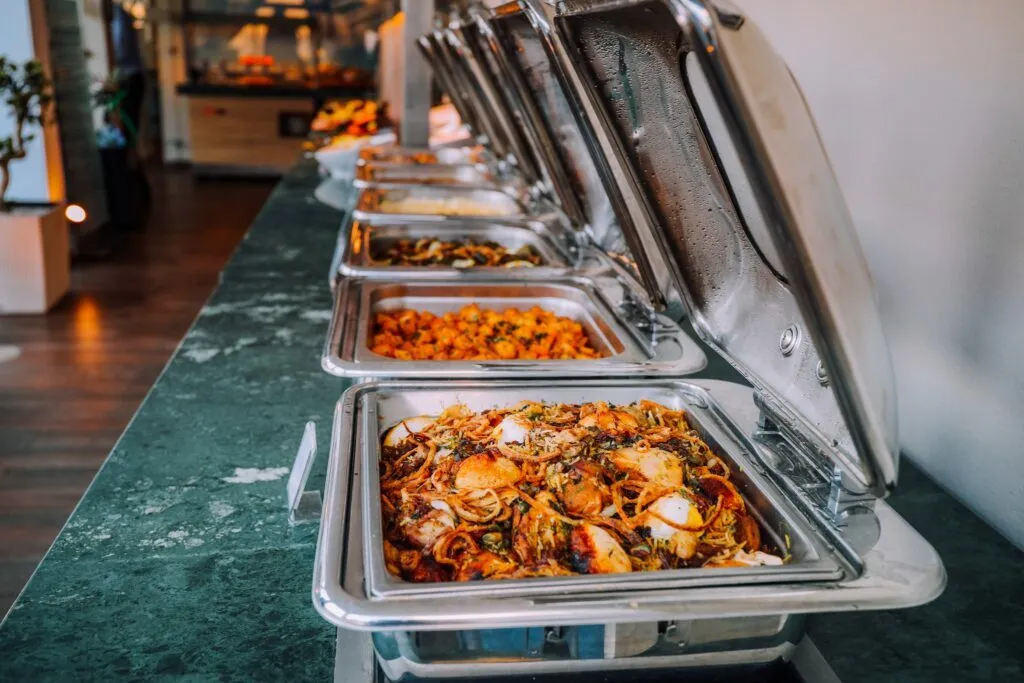 A micro-wedding provides the perfect opportunity to create a personalized and unique experience for guests. Consider serving a meal that reflects the couple's tastes and preferences. If the couple is into wine, for instance, consider having a wine-tasting station. If the couple has a favourite cuisine, incorporate it into the menu.
Interactive elements can help engage guests and create lasting memories. For instance, a photo booth with fun props can be an excellent way to entertain guests and provide them with a keepsake from the wedding. Another idea is to create a guestbook that guests can contribute to throughout the day, leaving messages and well wishes for the couple.
The personalized decor is an excellent way to showcase the couple's style and personalities. For instance, consider using unique centrepieces or incorporating a special memento into the decor, such as a family heirloom or a favourite flower.
Favours are a great way to thank guests for attending the wedding. Consider giving personalized gifts that are meaningful to the couple, such as homemade jams or candles.
Conclusion:
The rise of micro-weddings in 2023 is a trend that is here to stay. Couples are choosing to have smaller, more intimate celebrations that reflect their personalities and values. Micro-weddings offer several benefits, including cost savings, increased flexibility, and a more personal experience for the couple and their guests.
When planning a micro-wedding, it is essential to choose the right vendors, select the perfect venue, and create a personalized experience for guests. With careful planning and attention to detail, couples can have a wedding that is unique, special, and memorable.
FAQs
Is it possible to have a micro-wedding on a tight budget?

Yes, by prioritizing key elements like venue, catering, and photography, and hiring vendors who offer cost-effective options, couples can still have a beautiful and memorable micro-wedding ceremony.

What are some creative venue options for a micro-wedding?

Private homes, outdoor spaces, and non-traditional locations like art galleries or museums can be great options for a unique and intimate micro-wedding.

 How can I make my micro-wedding unique and memorable?

 Consider adding personalized and interactive elements, such as unique decor, customized favors, and activities that engage guests.

Can you still have a traditional wedding experience with a micro-wedding?

Yes, many aspects of a traditional wedding can still be incorporated into a micro-wedding, such as a ceremony, reception, and dance party.